What's New?
The transformation: ANGEL is now called ANGEL React and offers more possibilities to react to accidents.

Our superhero: the Watchdog, the new add-on product, shuts down the circuit at lightning speed and minimises the severity of accidents.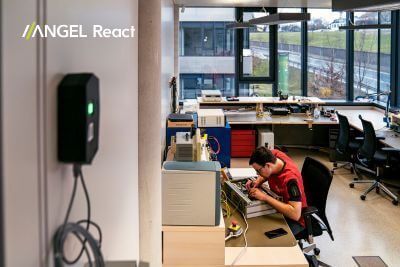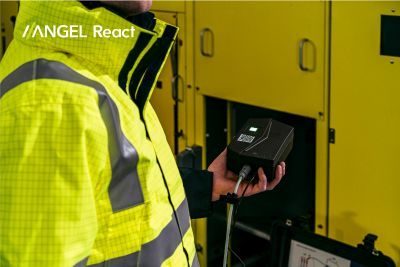 New alerting options: In addition to voice call & SMS alerting, email alerting is now for your emergency contacts.
Update help coordination portal: We regularly inform your superheroes about new accidents or location data.
Update emergency contacts: We will inform your personal superhero about their new job from now on, as soon as you have activated them in the ANGEL React portal.
Refined electrical accident detection: Our algorithm is even more innovative and detects accidents in the range of DC, 50-60Hz, and now between DC, 10-400Hz.
ANGEL React Server: Alerts are also sent from the server.
More user-friendly app: Look out for our new help icon if you can't find something. Our "What's New" pop-up now keeps you updated on what's new.
Genius Update: Reconfigure your flashing and save up to an hour more Genius battery life. Our "What's New" pop-up will keep you up to date on what's new after every new release from now on.
Genius Updates: Reconfigure your blink and save up to an hour more Genius battery life. From now on, personalize your sound profile and be warned about a lost Bluetooth signal either after 5 minutes (default) or 15 minutes (important).
ANGEL React Portal Update: From now on, we will notify you when your session has expired.
ha, ha, ha, stayin alive, stayin alive
We wish you joy and security with our new features and the Watchdog!
You still have questions? Then simply contact us at angelreact@adresys.com or +43 59495 6900