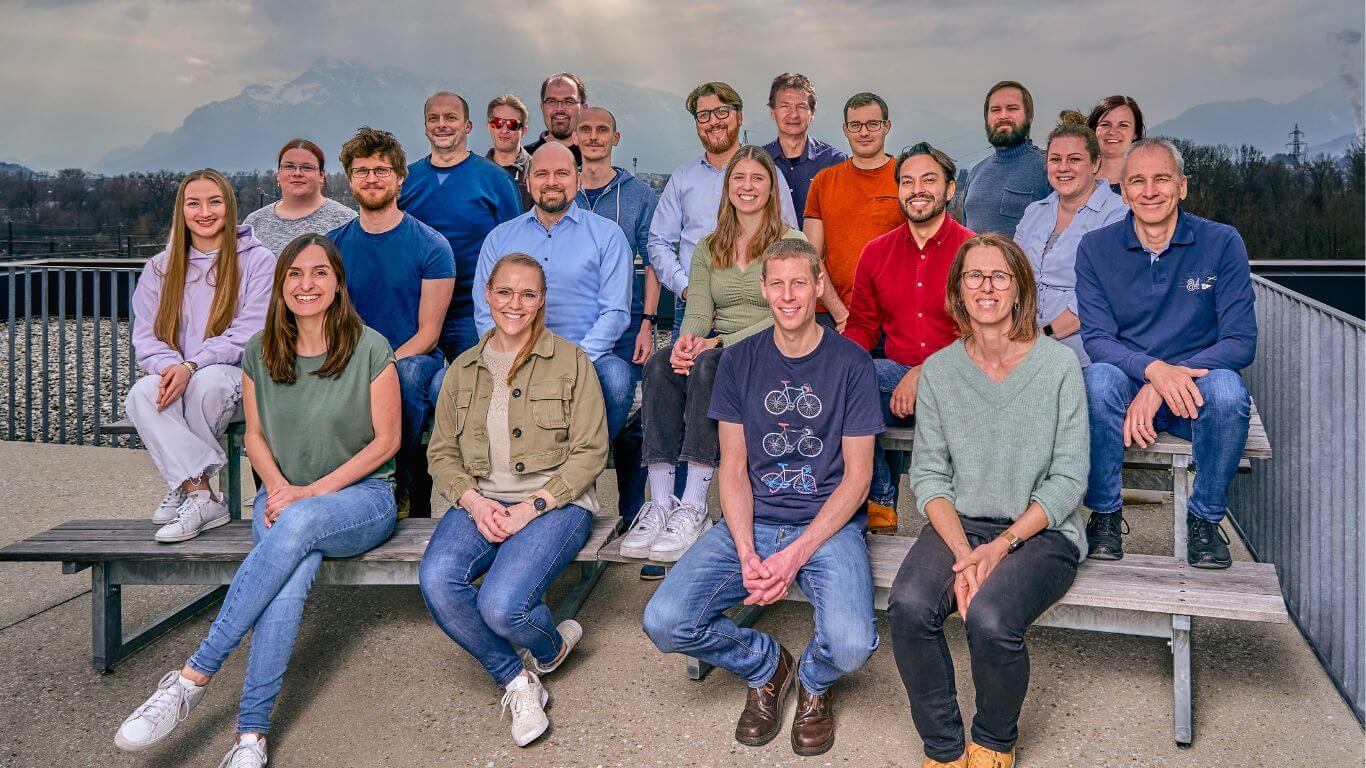 We are a Great Place to Work. In January 2026, we were awarded the Great Place to Work® for Small Businesses Award. A survey of our employees played a crucial role in this. At work, we value our creative freedom, the appreciation we receive, and the fact that we can express ourselves in our work. Everyone can contribute and have a say, regardless of their position or hierarchy. In addition, there is flexibility and efficiency. "And the employees are very personable and great to work with," adds software expert Silver.
We want you! After an initial interview, we will invite you to a taster day with us. We will simulate a typical working day to help you get to know us and your future tasks better. You will be given tasks from projects we are currently working on, and you will be able to discuss your ideas with the team and learn how projects and cooperation work here at ADRESYS.
You are important to us. This means that you can structure your working environment to suit your requirements – whether it be a workshop, a height-adjustable workstation, the best infrastructure, or break areas for exchanging ideas with colleagues. We offer many further benefits, such as flexible working hours to suit your lifestyle, vouchers for joint lunches, the private use of our business equipment and also training in our fitness club. Of course, coffee, fruit, ice cream, and other snacks are free, and there's plenty to go around. Opportunities for ongoing personal and professional development and attendance at workshops and conferences are also on us.
Is nothing interesting for you at the moment? Then we look forward to receiving your unsolicited application!
(Please send us your application via the tool – we can only accept online applications. Thanks!)