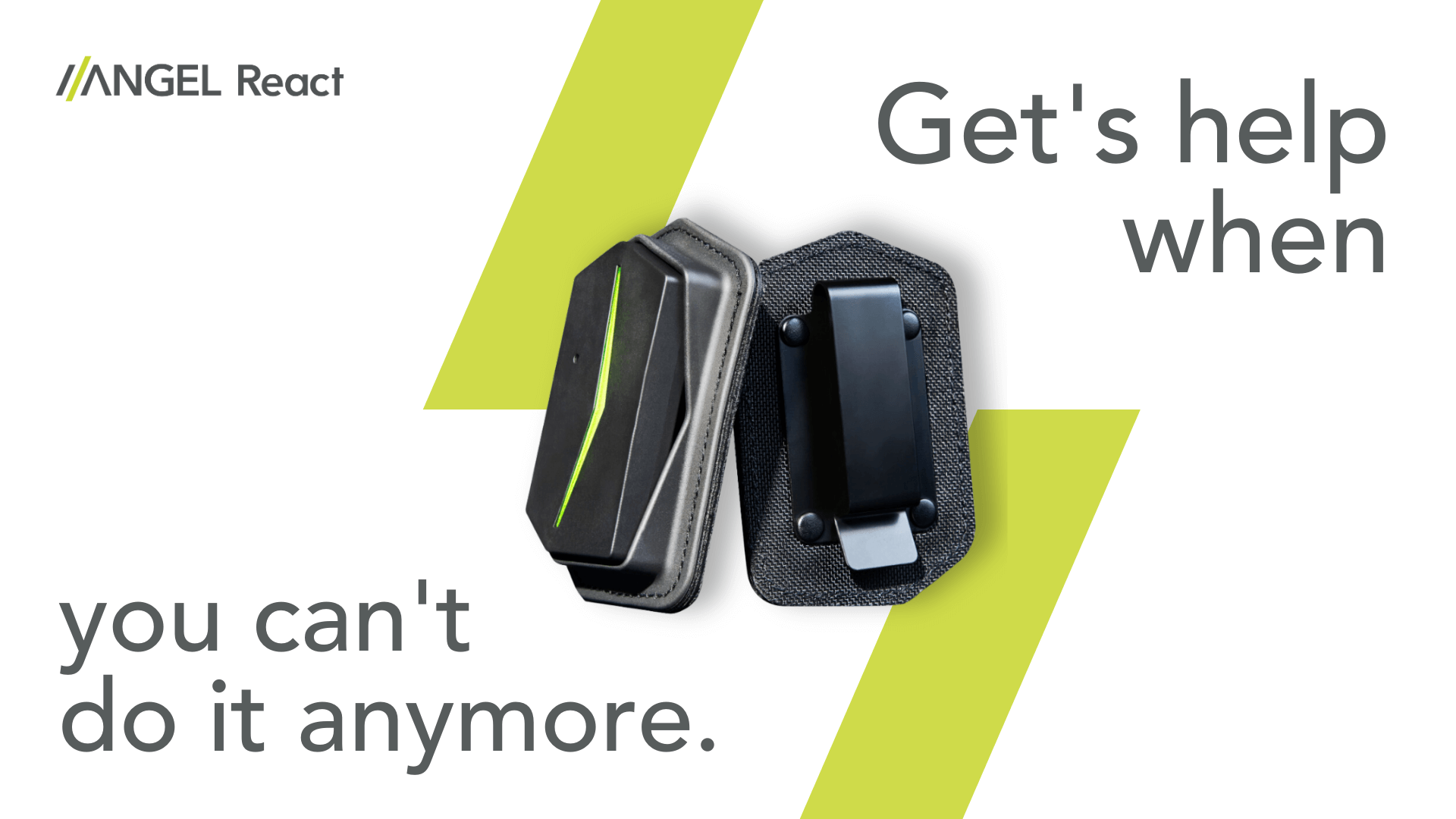 ANGEL React – Smart Safety Assistant
ANGEL React – when smart electronics and comfortable textiles merge. ANGEL is the intelligent workwear for emergencies in the electrical sector. The electronics recognize an electrical accident or a fall via integrated electrodes and can automatically activate the individual rescue chain. In addition, the manual alarm can be started for further emergency situations. When working with an increased risk, the task timer can be activated to ensure rapid assistance.
ANGEL React
the world of occupational safety
Please get in touch with us if your question is not answered below.