Emergency? No problem!
Tired of worrying about your safety when you work alone? Say hello to the ANGEL React Clip System – your faithful helper in emergencies! This intelligent and reliable system automatically detects accidents and activates the rescue chain to keep you safe. Don't wait any longer, discover the ANGEL React Clip System now and experience work safety at its best!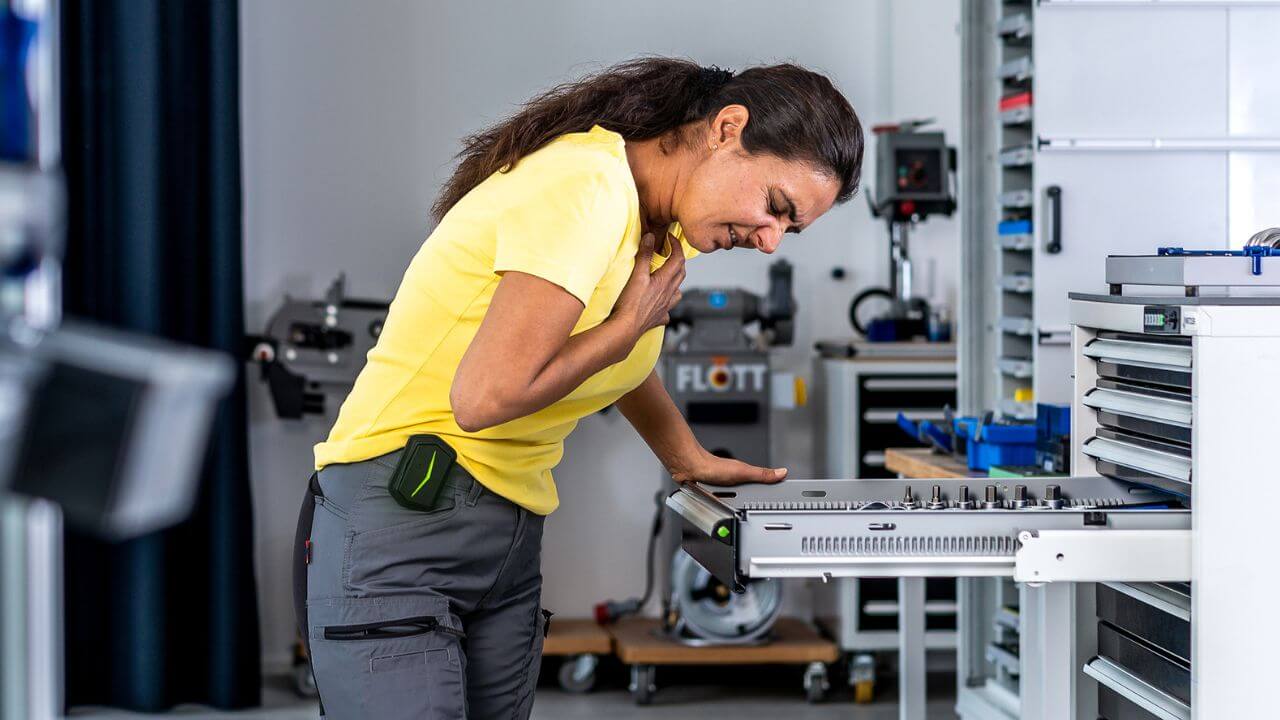 5 Good reasons for the Clip System
This little gem is no ordinary personal alarm – it's a smart alarm. But that's not all!
🔋 Long-lasting battery life
😊 Steady development of the algorithm
🦺 It's about you and your safety!
❗ The only emergency accessories you need
💚 Better gut feeling for dangerous work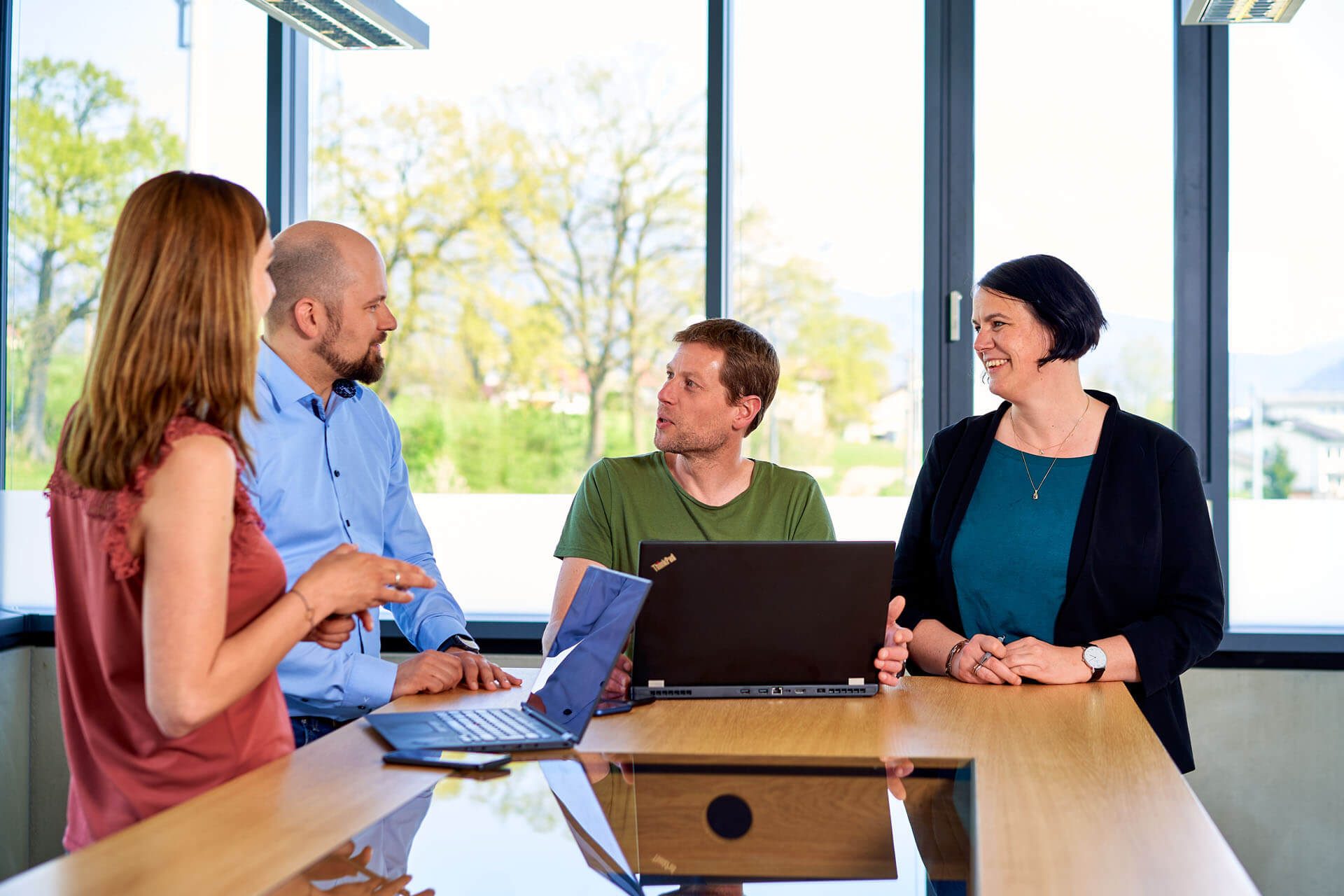 How the Angel React Clip System works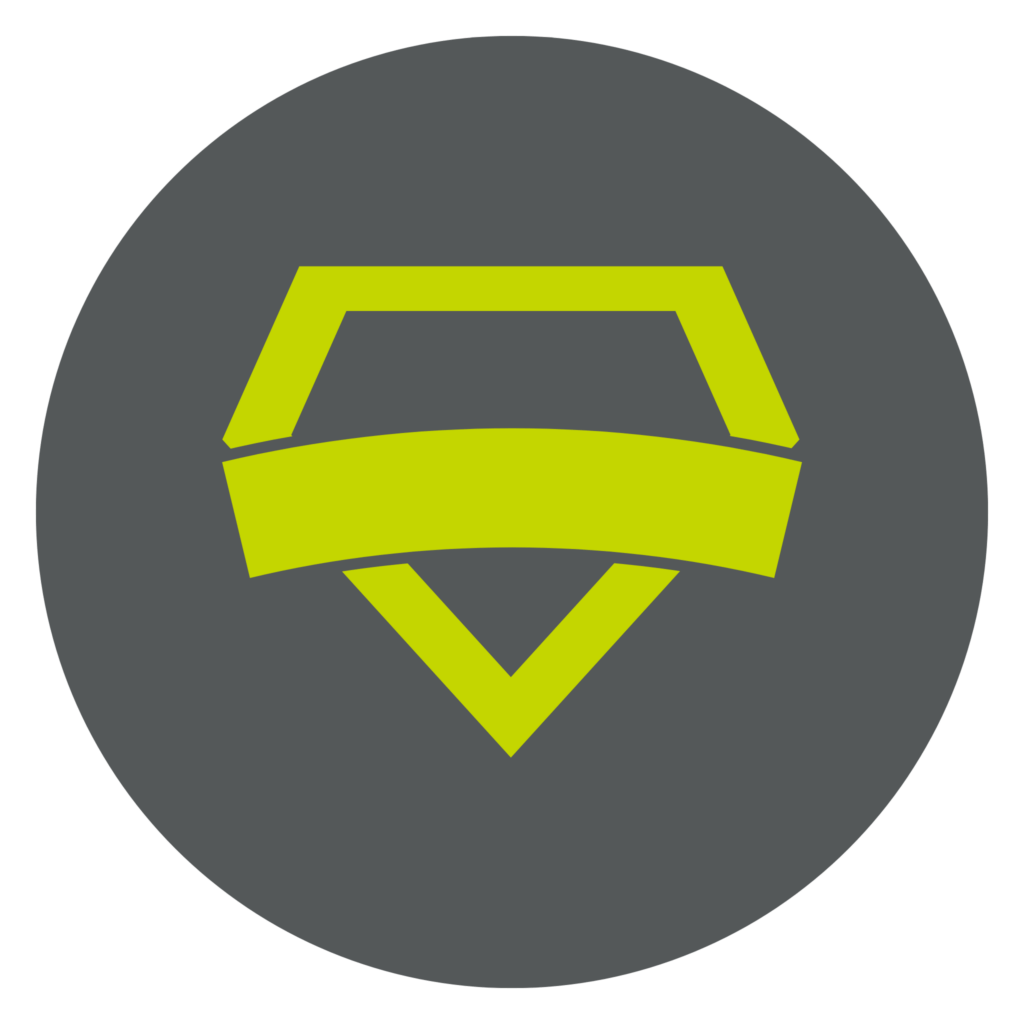 Want something you can count on during your shift? Look no further! Our ANGEL React Clip System is the reliable superhero you need. It's easy to use and has a compact design that fits seamlessly into your workday. Plus, it won't restrict you in any of your activities.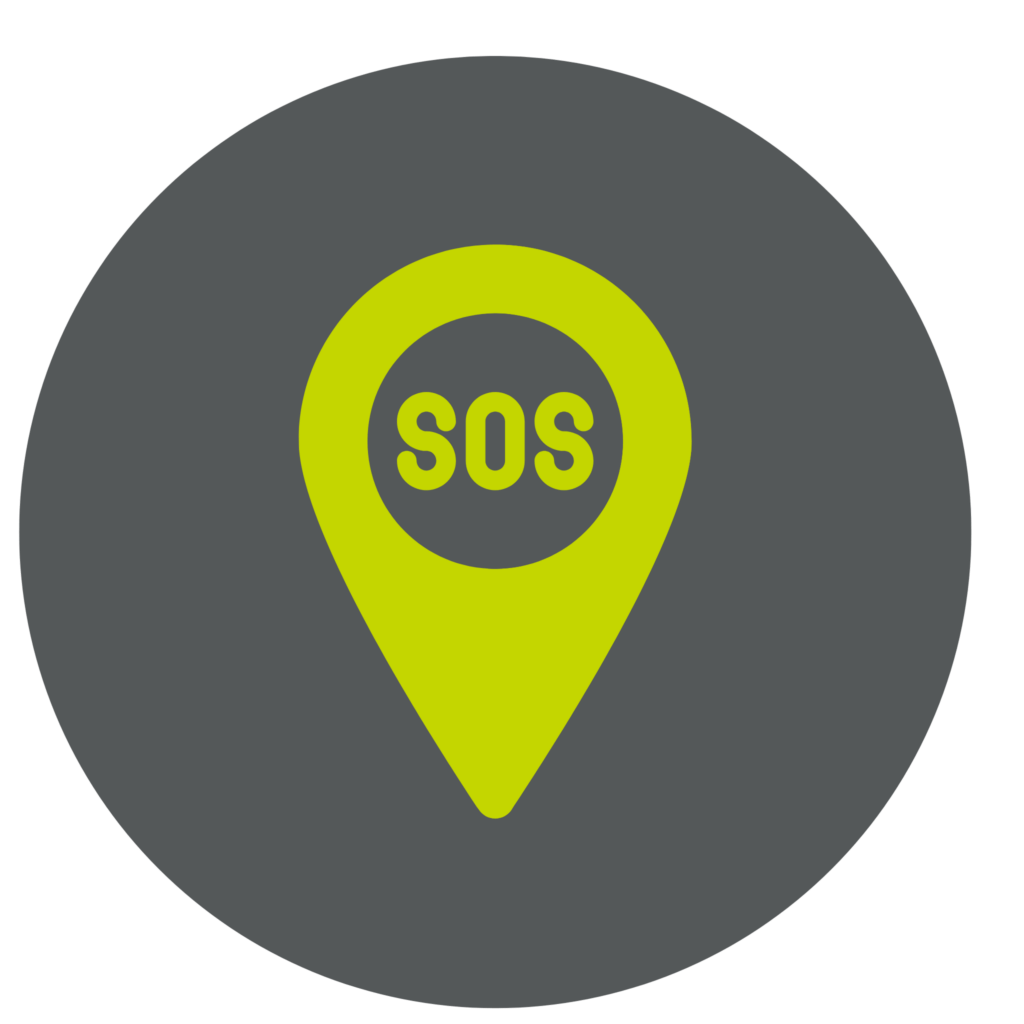 Clip Genius, your personal alarm
Have you ever heard of a personal alarm that's faster than a superhero? Meet the Clip Genius! This nifty device can not only send messages, but also emits an audible signal that alerts others to an accident. You no longer have to wait for help – the Genius has your back!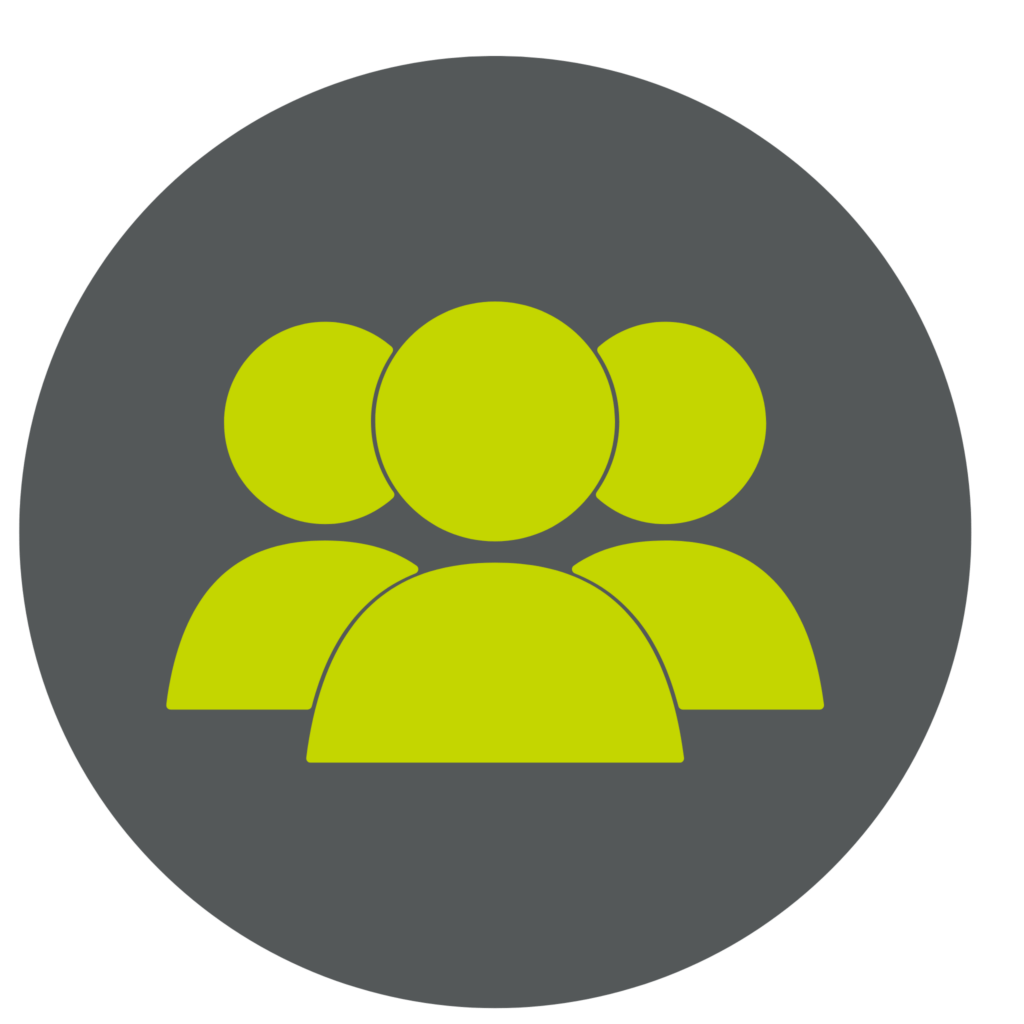 App with individual emergency call chain
If something unexpected happens while you are wearing the ANGEL React Clip System, you don't have to feel unsafe! The individual rescue chain starts immediately and your emergency contacts can be notified immediately. It's like having your own superhero squad on hand to save the day.
Are you curious about the ANGEL React Clip System?
Don't be shy, we are always here for you! Our team of experts is ready to answer all your questions and concerns. So, get in touch with us, we look forward to talking to you! We make sure you get the most out of your occupational safety.