Working alone was yesterday: now work safely
Are you tired of working alone and feeling unsafe? Then the ANGEL React Shirt System is just the right thing for you! The intelligent safety system automatically detects accidents such as motionlessness, electrical accidents and fall accidents.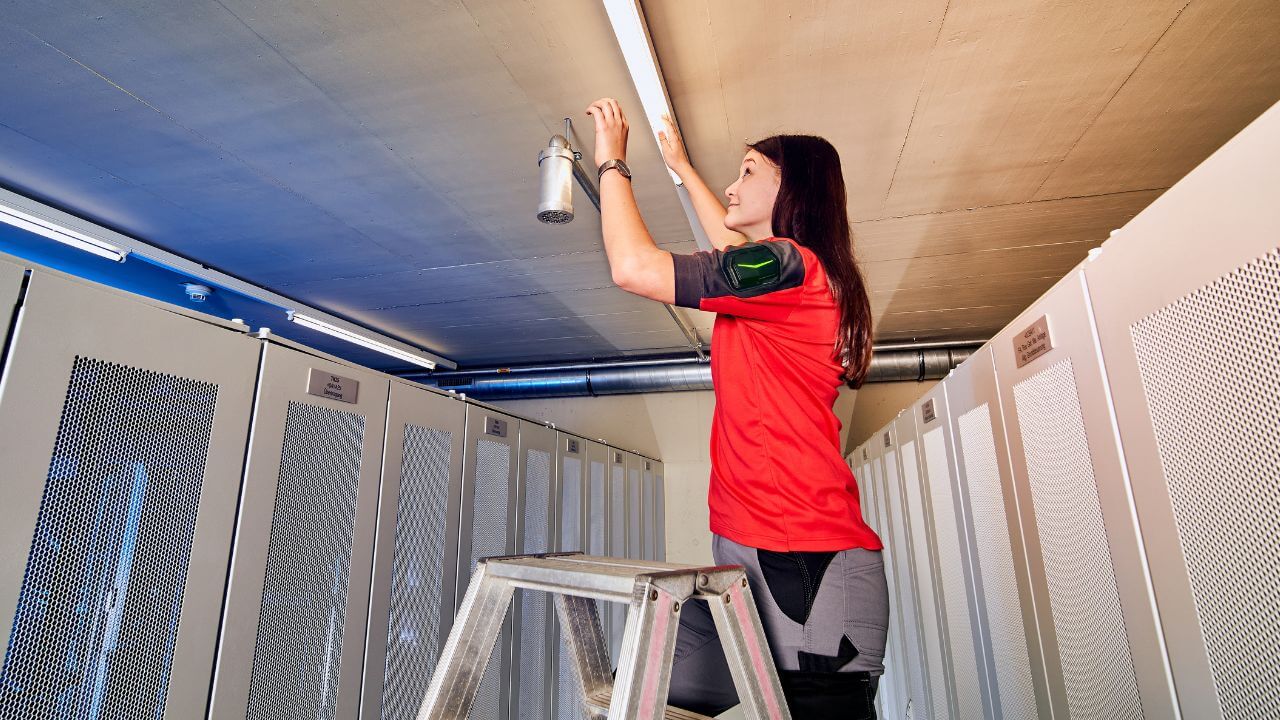 5 good reasons for the Shirt System
It can even trigger a rescue chain to make sure you get the help you need in an emergency. But that's not all!
⚡ The first, automatic emergency detection system
😊 Over 4,000 test days by electricians and technicians
🦺 It's about you and your safety!
❗ The only emergency accessories you need
💚 Better gut feeling for dangerous work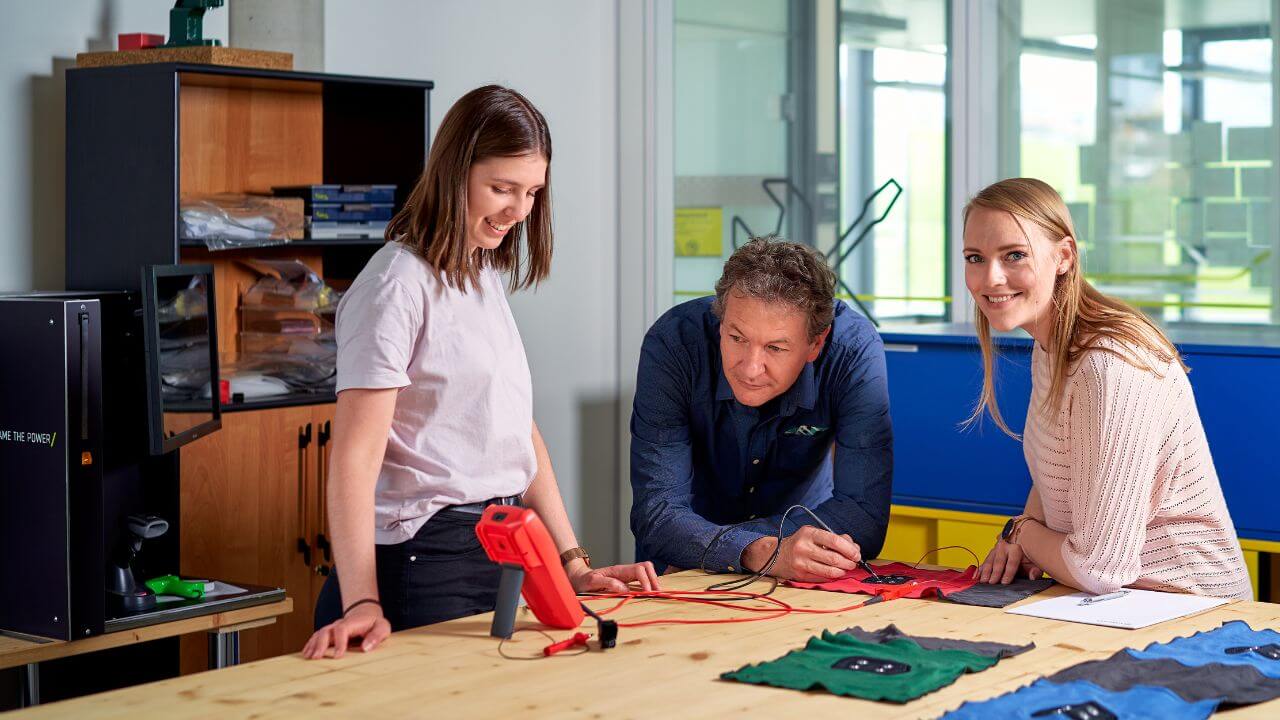 How it works
the ANGEL React Shirt System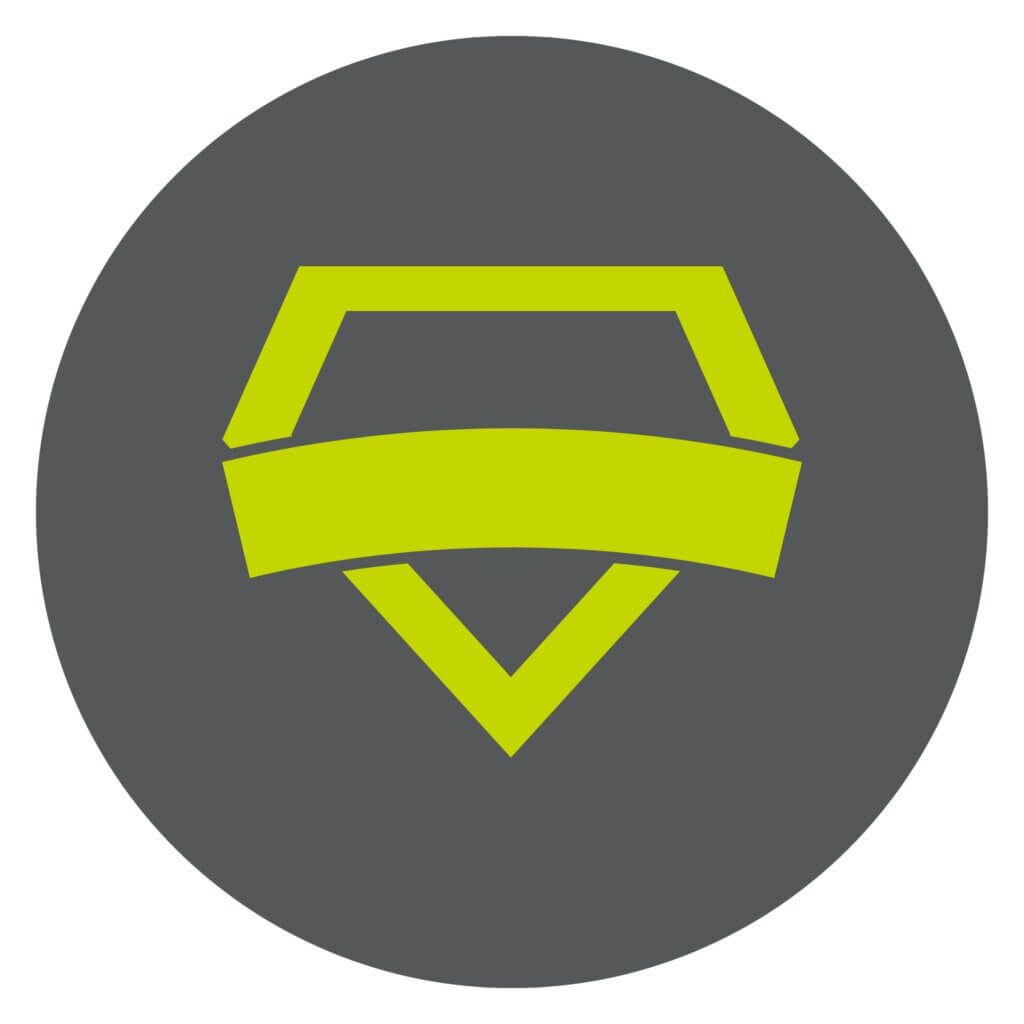 Have you heard about the superhero of shirts? This smart workwear is not only trendy, but also helps you stay safe at work. How does it work? It has built-in electrodes that can detect electrical accidents and call for help immediately. It's like having your own personal safety officer with you! And the best part? You won't even know you're wearing it because it's so comfortable!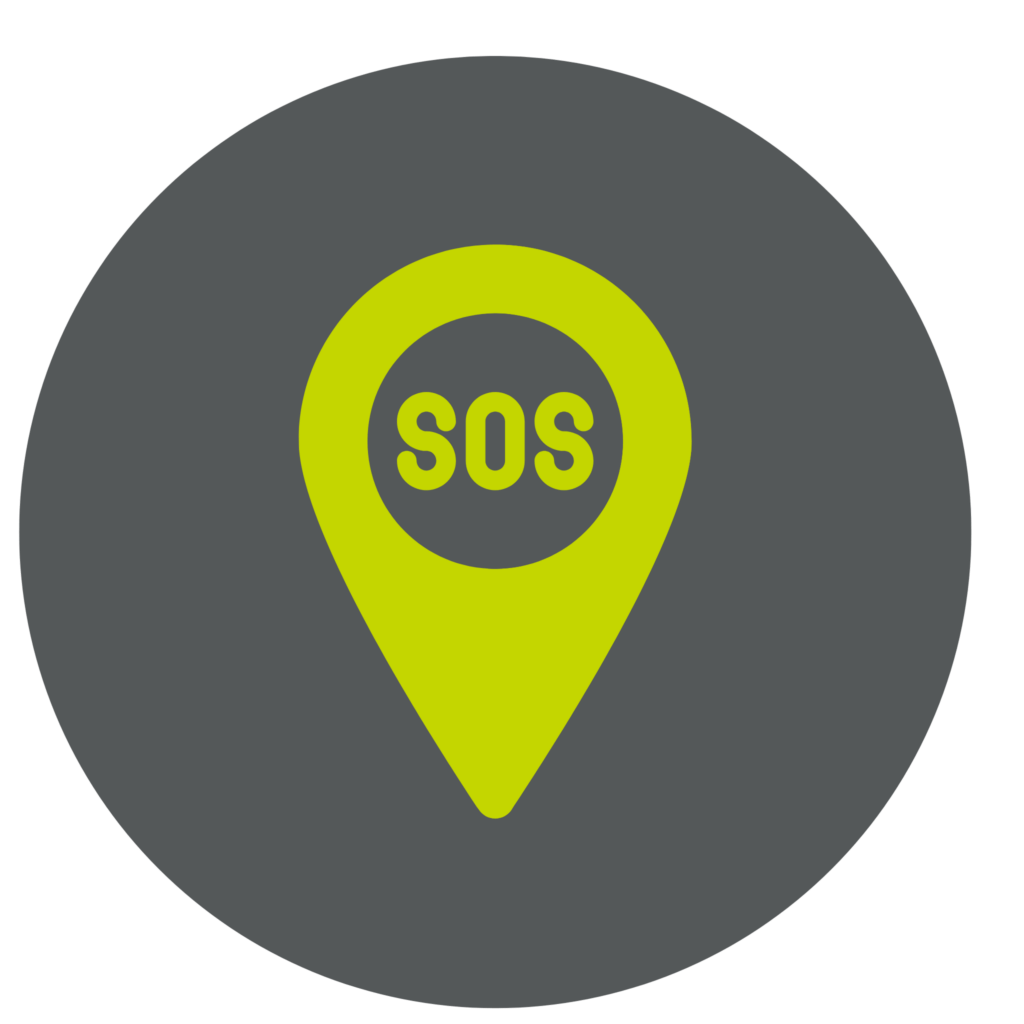 Shirt Genius, your personal alarm
Have you ever heard of a personal alarm that's faster than a superhero? May I introduce: the Shirt Genius! This nifty device can not only send messages, but also emits an audible signal that alerts others to an accident. You don't have to wait for help anymore – the Genius has your back!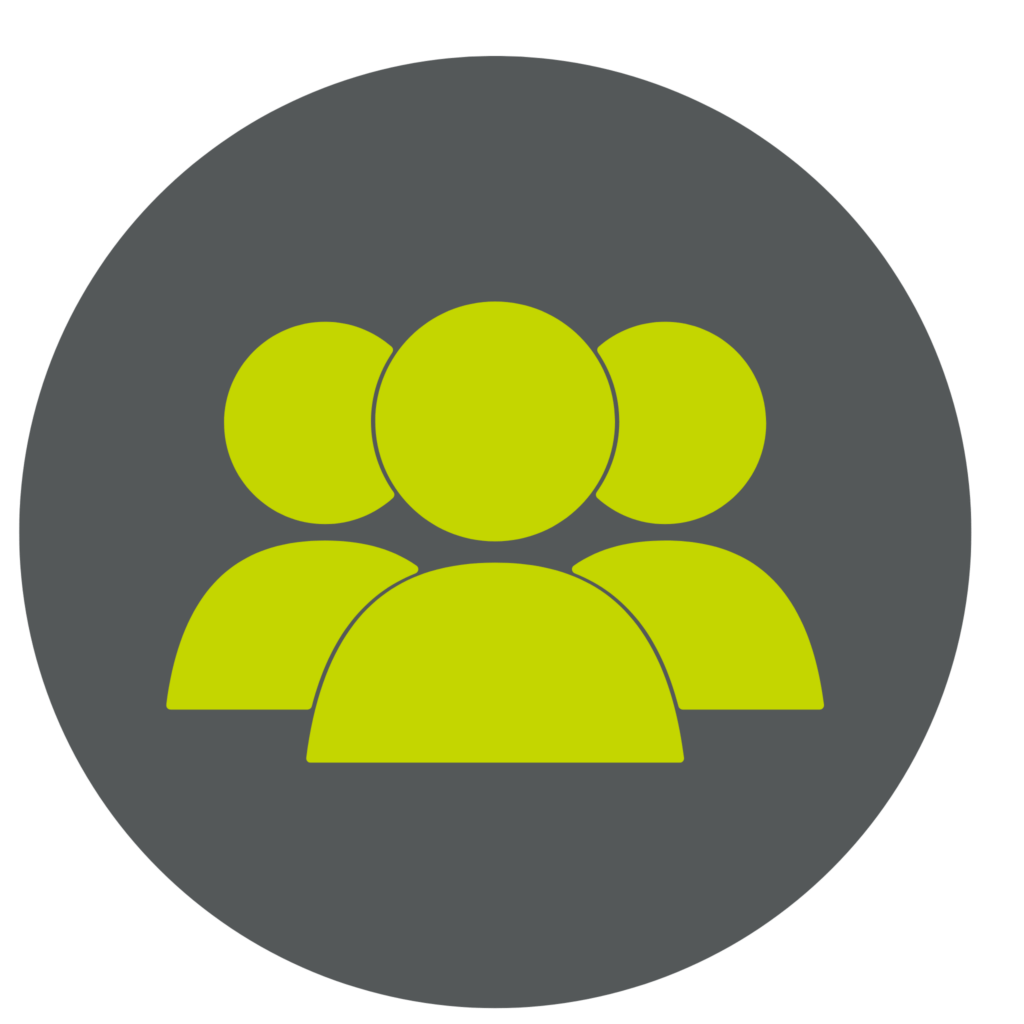 App with individual emergency call chain
If something unexpected happens while you're wearing the ANGEL React Shirt System, you don't have to feel unsafe! The individual rescue chain is set in motion immediately and your emergency contacts can be notified immediately. It's like having your own superhero squad that's instantly on hand to save the day.
Are you curious about the ANGEL React Shirt System?
Don't be shy, we are always here for you! Our team of experts is ready to answer all your questions and concerns. So, get in touch with us, we look forward to talking to you! We make sure you get the most out of your occupational safety.