ANGEL – Smart Safety Assistant
ANGEL – when smart electronics and comfortable textiles merge. ANGEL is the intelligent workwear for emergencies in the electrical sector. The electronics recognize an electrical accident or a fall via integrated electrodes and can automatically activate the individual rescue chain. In addition, the manual alarm can be started for further emergency situations. When working with an increased risk, the task timer can be activated to ensure rapid assistance.
Intelligence through
perfect synergy
An unbeatable duo for uncomplicated occupational safety
The ANGEL Clip system combines simple applications with a high level of work safety. The Clip Genius, as the central element of the system, recognizes emergencies and, if necessary, activates the emergency call chain immediately.
Central control unit – the Clip Genius
The Clip Genius is the brains of the system. It clicks into the clip and communicates with the user using optical and acoustic signals. The Clip Genius detects motionlessness and fall accidents. In an emergency, it notifies the previously defined emergency contacts and/or the emergency call center via the connected smartphone app.
Powerful processor for detecting emergencies
Acoustic and optical signals
Battery life 1 working day
Light and compact
Powerful magnets provide a secure grip
A suitable holder – the clip
The clip serves as a holder for the Genius and is made of flexible material. Thanks to its curved shape, it can be easily attached to waistbands, trouser pockets, belts, etc.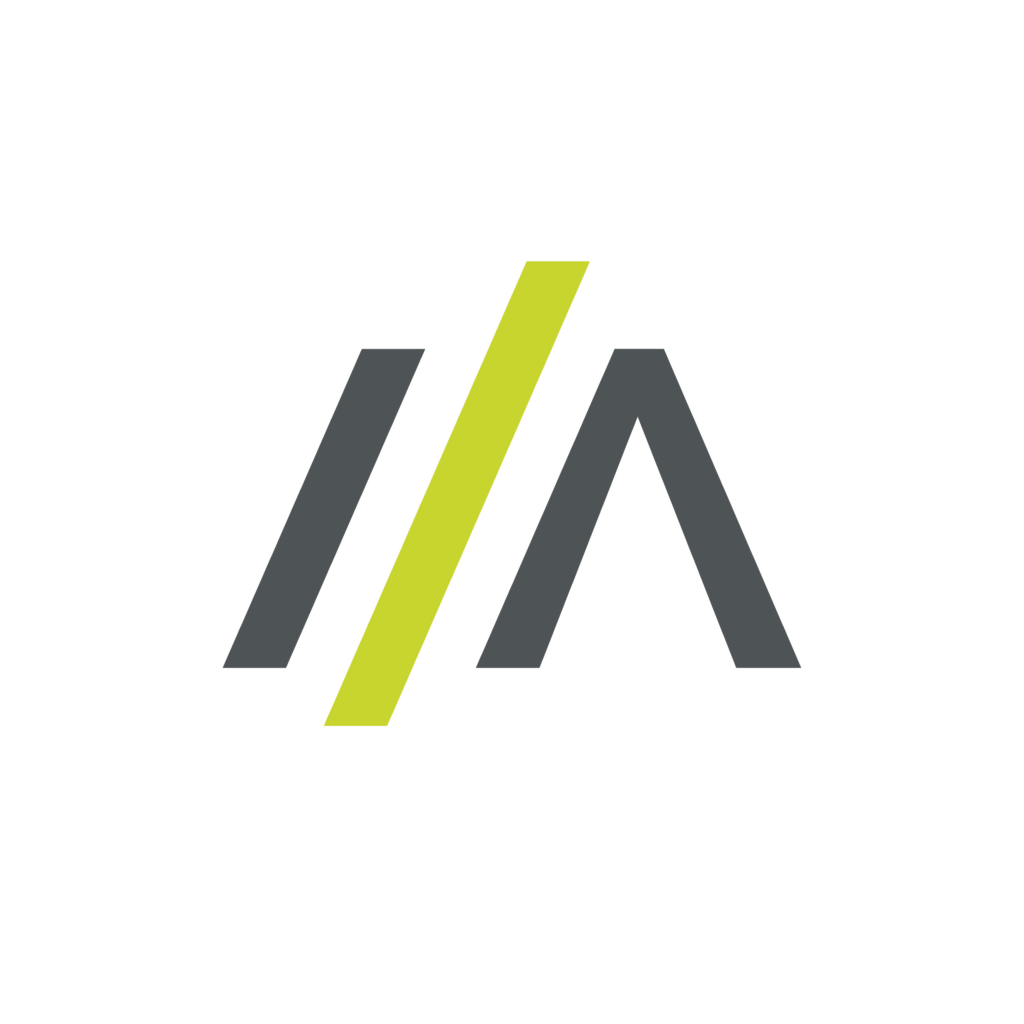 How does the emergency call chain work?
Users are often unable to respond appropriately or unaided in an emergency situation. Thanks to its sophisticated and automatic emergency chain, ANGEL ensures help is on hand quickly.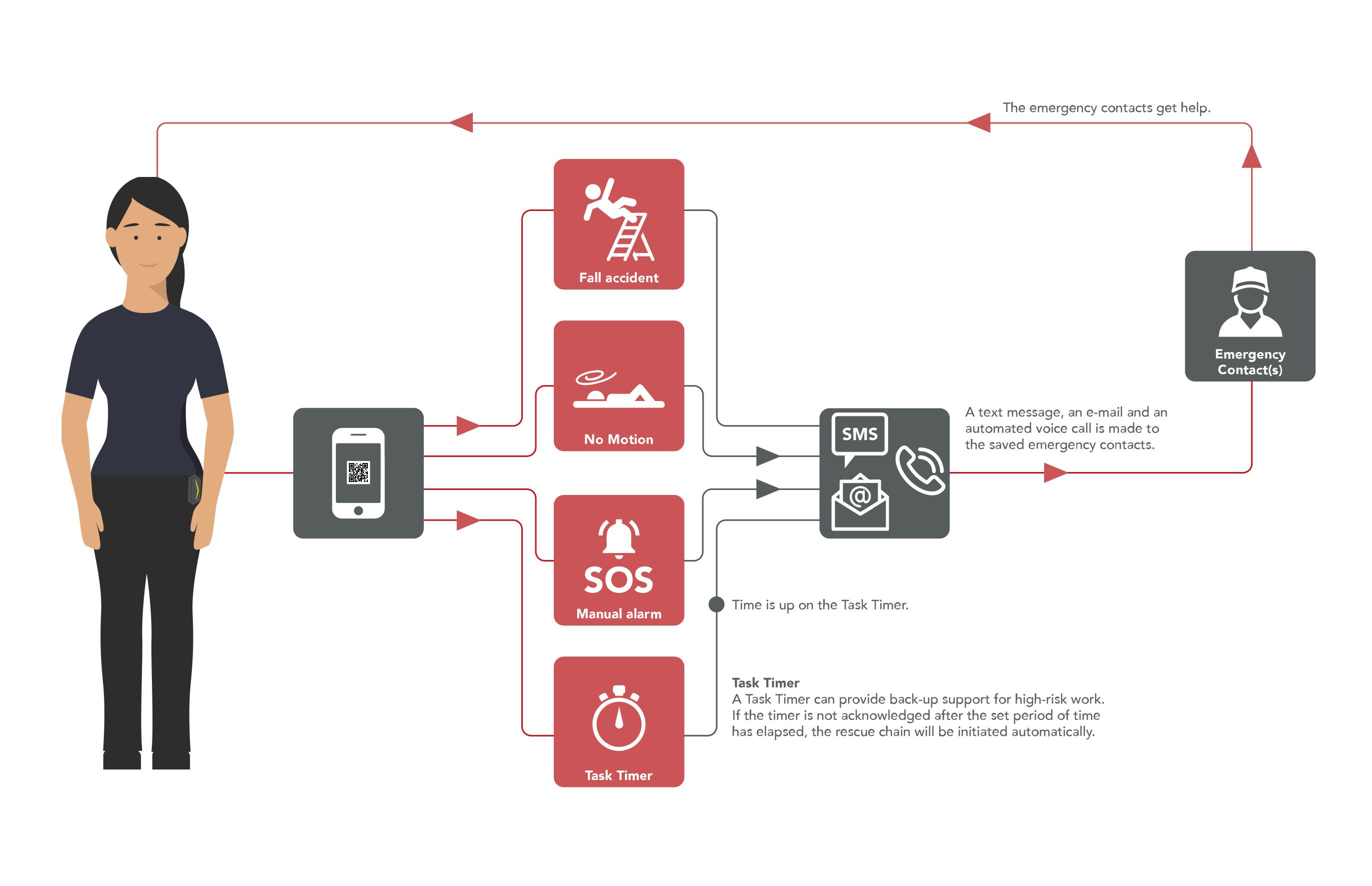 The user stores her/his personal data and the data of her/his emergency contacts in the ANGEL portal during registration. In the event of an emergency, such as automatic accident detection, a manual alarm, or an expired task timer, the personal rescue chain is activated. The emergency contacts are informed via SMS and an automatic voice call and can thus ensure rapid assistance. The location of the person involved in the accident is sent via SMS.